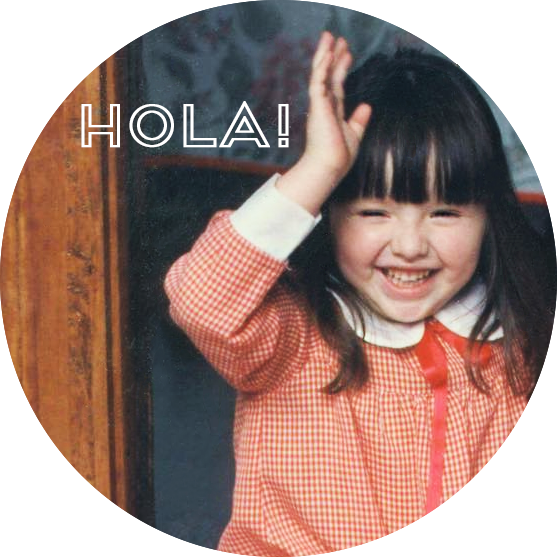 Welcome to my portfolio Site! 
My Name is Andrea Doreen Rodriguez. I go by Drea or Doreen. 
I'm a Mexico City born and raised Graphic Artist who's currently residing in Houston, TX.  Since I was a child I had an affinity for the visual arts and product packaging. Considering my spoiled and self-indulgent nature of art in general, intricate and carefully curated packaged goods became an aspect of design I appreciated the most. Having my eye on toys, stationery or candy, I always procured to surround myself with visually sticking imagery. I'm a hands-on learner and enjoy the idea of creating concepts by putting my imagination into any type of graphic media. 
I believe that creativity is a concept that is limitless.
I'm always seeking for personal and professional growth and I'm willing to learn new ideas and technologies as they are presented to me.